Wondering where to go to buy plants? We found the top 5 plant stores in Auckland so you can go and buy plants to grow in your garden. From house plants to outdoor plants, these stores stock unique plants that will make your garden or home stand out.
Top 5 Plant Stores
If you are a plant lover and live in Auckland, you will know that Kings Plant Barn is one of the best places to buy plants and garden supplies. They are a plant specialty store which means that they sell everything to do with gardening and plants. Their range of plants is spectacular. From perennial flowers to climbers to exotic and tropical plants, they have one of the largest plant ranges in Auckland.
Likewise, they store supply garden laying materials, pond supplies, insect control and gardening tools.  
On top of this, they have cafes in each of their 8 locations – Henderson, Takanini, Botany, St Lukes, Remuera, Silverdale, Forrest hill and Takapuna.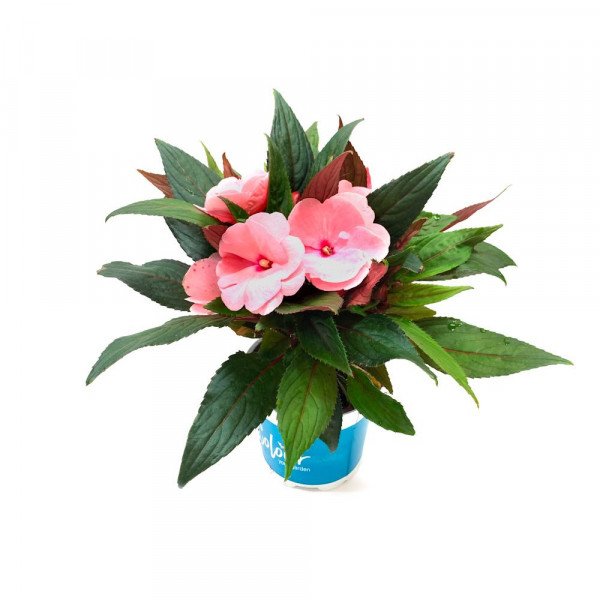 2. Bunnings
Another great place to shop for plants is Bunnings. They may be a hardware store but they supply a large range of plants too. They sell seeds, vegetable plants, perennial plants, succulents, cactus and more.
They supply indoor and outdoor plants, while also supplying décor and gardening supplies.
3. Mitre 10
Just like Bunnings, Mitre 10 is also known for being a hardware store, however, they sell gardening tools and plants as well. They have endless plant options like shrubs, roses, house plants, perennials, herbs and more. There plants range from $1 to $165 depending on the plant.
They also sell garden sheds, soil, compost, fertiliser, garden lighting and pots and décor. If you want to up scale your garden in multiple ways, Mitre 10 is the store for you!
This store is known for its love for nature with its plant-based products and wonderful stock of plants. Located in Albany, The plant base sells cute indoor plants from cactus' to Snake plants. Likewise, they sell other natural items such as shampoo, coffee cups, candles and bamboo toothbrushes, perfect for gifts. If you love supporting environmentally friendly stores this is the plant store for you.
Located on Lincoln road in Henderson, Clark Wholesalers have the biggest range of succulents of any store. There succulents start from $5 each or 5 succulents for $20 and come in many shapes and sizes.
Not only do they sell a large range of succulents but they also have a range of hanging plants and other indoor plants starting from $8. If you are big fan of succulents, this store is for you.
Bonus:  AWA Nursery
Located near Muriwai, this store supplies lots of small trees and bushes as well as succulents, cacti, native plants, indoor plants, ground covering, grasses and more.
If you would like any gardening services such as tree removal, hedge trimming or a section cleared, contact us here.