Bananas originally grew in Southeast Asia and the South Pacific and slowly made their way around the world during 8000 BC.
Compared to other fruit trees, banana trees are unique as once their fruit is harvested, the banana tree dies. However, infant banana shots grow up around the base of the main banana tree and grow to produce fruit themselves after 9 months.
These banana shots can be removed and transplanted in another section of the garden where it can grow to replace the parent banana tree.
So, in the end, the little shots replace the parent tree and grow within 9 months and produce bananas.
Having a banana tree in your garden is great as it can provide bananas for you and your family every 9 months.
However, if the banana tree is dying, not producing fruit, planted in the wrong place in your garden or has a disease, you may want to remove the banana tree.
In this case, our team can help. We can remove your banana tree for you, leaving you with more space.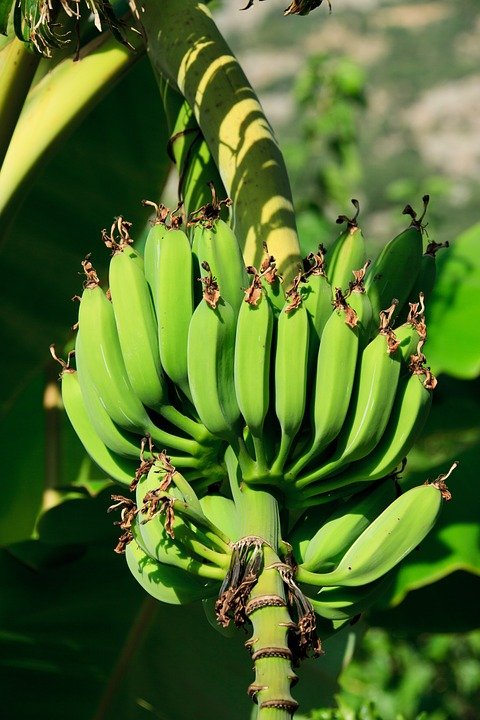 Our team of professionals have removed many banana trees, making sure the roots are removed too, meaning no tree will grow back.
Leave the hard work up to us. Our gardener will come with the right equipment to ensure that your banana tree is removed safely and quickly.
If you need your banana tree removed because it is in the wrong section but you would like to keep a baby shot of your banana tree to plant in another area of your garden, let our team know. They will dig out a banana shot for you to plant before they remove the rest of the banana tree.
Contact us now for any tree removal
Email : info@williamspropertyservices.co.nz
Phone: 0800 514 514
or go to our contact page.
For our last blog go Top 5 places to buy plants in Auckland