Many people struggle to find the perfect unique Christmas gift for their friends and family. However, if you know they love gardening or see plants hanging in their lounge or they love exploring outdoors, then you know they are a fan of nature. Therefore, you can get them anything from this list. Here are some unique Christmas gifts to buy a gardener or nature lover close to you.
UNIQUE PLANTS
What could make a gardener or nature lover happier than nature itself? So, the first thing on the list is a pot plant. Although, you don't want to get them any plant, you want to get them a special plant that they would appreciate and wouldn't have in their collection already. Therefore, my plant suggestion is Venus Fly Trap Plant (Fly Catcher Plant). This quirky plant is practical as it catches those unwanted annoying flies in your home and they look nice in a cute pot. For only $12 you can get this cute plant for a special person this holiday season. Click here.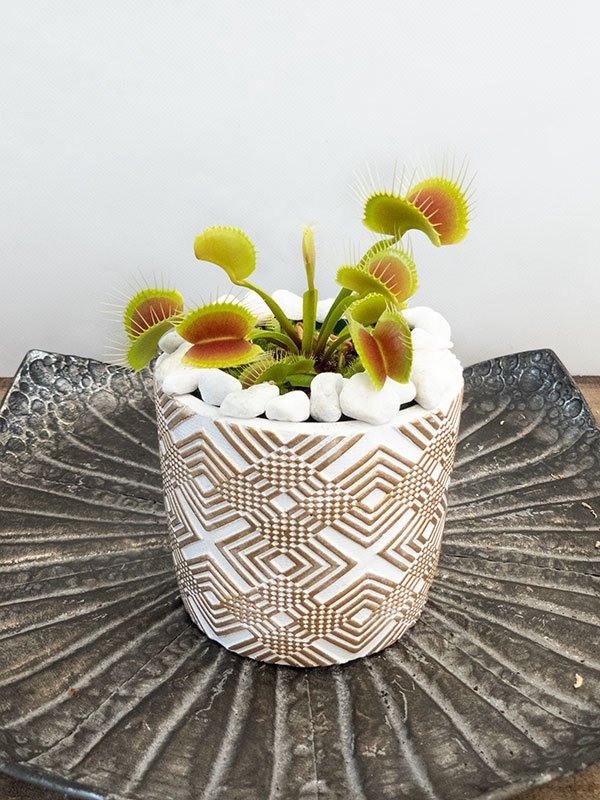 A HAMMOCK
Whether they are a gardener that takes every opportunity to go outside and enjoy their garden or a nature lover that loves to adventure and explore, this is another perfect gift. A hammock gives them the chance to lay under their perfectly pruned trees and enjoy their clean garden in the sun. Likewise, the nature lovers can go out camping and hang their new hammock near their tent for a comfortable lay down when they are resting until they go on their next adventure. Hammock prices range can from $25 to $419. Mitre 10 has a massive range of hammocks, from single hammocks to double person hammocks. Check out their range here.
A TRIGG TABLETOP VESSEL VASE
These cute vases can hold your plant and your stationary while decorating your home or work desk. A great choice for anyone that wants to add flare to their desk or home. Click here to view this product.
GARDEN SERVICE
For all your friends and family who love their garden but don't have the time to maintain it, a garden service from us is a superb present. Let them know that you want to gift them a clean garden and get their permission to let us go in and work on their garden. Our services range in price and let you pick and choose what you want done in the garden. Click here for our service list.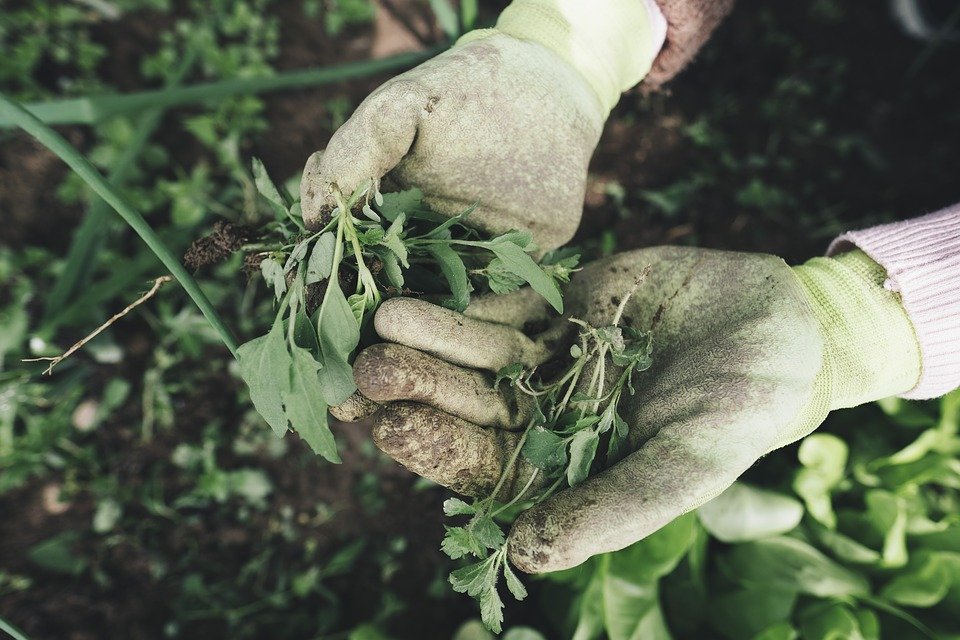 A HAWAIIAN SHIRT
Hawaiian shirts are the latest fashion for both guys and girls! Giving this gift to your loved one means they are ready for all the summer Christmas barques, while also wearing something comfortable and trendy. You can find Hawaiian shirts in many stores. This one from Hallenstein Brothers is $40. For girls, the options are endless, you can buy them a floral dress, Hawaiian shirt or even a cardigan.
FLOWER JEWELLERY
Watch them smile as they open this meaningful present out of the wrapping paper. A flower necklace, ring, earrings or flower headband is a great gift for those who want to carry their love of nature with them. This is a perfect gift because there are so many styles to pick from and you can personalize it for them. Search the Warehouse , Michael Hill or Lovisa for a range of jewellery.
GARDEN MUG
After working on their garden, they are going to want to relax with a cool drink or warm tea. That's why a mug or cup with a cute garden design and slogan will satisfy any garden lover. Click here for garden themed mugs.
ALL-NATURAL CANDLE
One of my personal favourite garden gifts are Icicle Candles. These candles are made from all-natural plants and New Zealand bee wax and would look gorgeous in any nature enthusiast house. These candles come in three sizes, small, medium and large and a range of colours. The small size burns for 70 hours, while the large candle burns for 95 hours. Get this natural handmade gift for $34.70 here.
A WATERING CAN AND PLANT MISER
With a lot of plants comes a lot of attention and care. So, do your loved one a favour and get them a modern watering can or plant mister to keep their beautiful plants alive. When looking around I found a brass watering can from Kmart for only $12 and a plant mister for only $6. Who can say no to an in-style, useful gift? Click here to see the Kmart Watering Can. Click here for the plant mister.
A GARDENING TOOL KIT
Least but not least is a garden tool kit. All gardeners need tool upgrades every once and a while because their tools wear out. Therefore, this is a great gift for them so they can continue gardening with the latest tool kit. Shop around to get a tool kit that suits your gardener.
Want more gardening information? Read our blog "Everything you need to know before getting a gardener in."