Spring is here which means flowers are blooming and the weather is warming up. This means more outings with the family and if you are like me, a garden lover, a great place to visit with your family is one of the many gardens around Auckland. Also, to add to the fun, bring a little picnic, sit and smell the flowers and enjoy the sun.
Here are our top 3 gardens to visit this spring:
Located in Manurewa and with free entry, this garden is full of different flowers and plants from around the world and have around 23 different listed sub gardens. From a Rose Garden to the African Plants Garden, there are many unique plants to explore.
This massive garden of 64 hectares sees over 950,000 visitors each year and one sub garden section holds over 9,000 species of plants.
Not only is the garden free to explore and open till 8pm every day, but the garden also hosts community events such as photography competitions, plant sales and children's craft.
This garden is number one because of its large size, community involvement and with over 10,000 plants to see, who could get bored.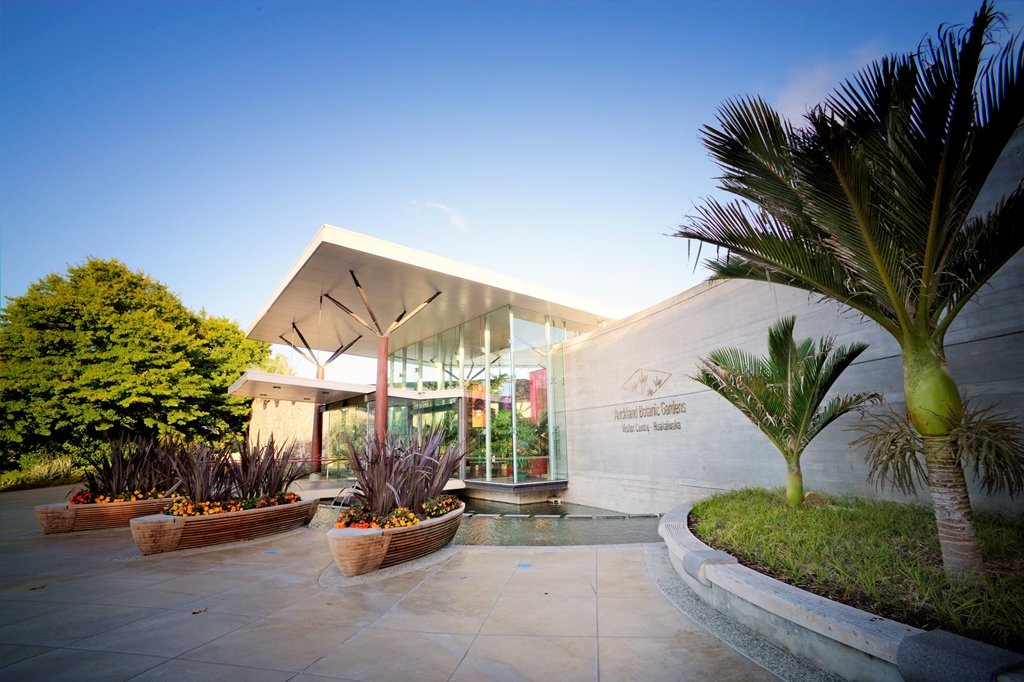 2. Eden Garden
Based in Mt Eden and only a few minutes from Auckland city, this garden is filled with New Zealand native plants and various plant collections. While you visit you can hear the local birds while viewing the many flowers, sit in the cute café and buy little plants at their shop.
The garden is 5 and a half acres of garden and the garden provides a guided tour if you would like, but you must discuss and book with a garden staff member first.
Even though this garden is amazing, it is number two on our list because there is an entry fee and the garden is only open Wednesday to Sunday from 9am-4pm. Therefore, if you are visiting Auckland on Monday or Tuesday only, you will miss out on seeing this lovely garden.
 Adult admission is $12, Seniors and students are $8, children under 12 are free, and if you have a group of 15 or more the price is $8 each. The price isn't expensive unless you have a big family, but compared to the Auckland botanic garden, the hours aren't as flexible and Auckland botanic gardens are free.
This garden is definitely a more planned outing with family and friends, but worth seeing if you are a garden lover.
3. Auckland Domain Wintergardens
Free to all, this wonderful garden is a great place to see unique and beautiful flowers and plants. They have two different green houses that have different plants in each. One house is home to tropical plants, while the other house shows off seasonal plants.
Not only do they have a wide range of wonderful plants and even some rare blossoming ones (the dead corpse plant) this garden is open all week from 9am-4:30pm which is perfect for families that want to visit and need a flexibility on when they can arrive.
This garden is an easy and fun family outing for the whole family!
Other Auckland Gardens to Visit:
Ayrlies Garden
This garden is located east of Auckland city and has around 4 hectares of garden.
Sadly, this garden could not be in our top three as children under 12 are not allowed in the garden as there are steep steps.
However, if you have the time and energy, this garden is filled with wonderful plants and flowers and is a cute garden to stroll through with your friends.
Parnell Rose Gardens
Mincher Garden
Highwic Garden
Wrights Watergardens