Spring has officially arrived! This long weekend everyone is rolling up their sleeves and getting their hands dirty as it is the perfect time to plant many summer flowers, vegetables and fruit plants.
Labour day weekend is the traditional time to plant a garden as the soil is warm enough and the sun is out longer for the plants to really thrive.
What to plant during labour day weekend?
There is a whole range of options out there when it comes to what to plant. Although there are a few plants that are a must plant during this time.
Tomatoes (Must)
At this time your tomato seedlings should be sprouted and ready to be planted in your garden. Over the decades, gardeners have always planted their tomatoes on labour day weekend because the weather is perfect for tomatoes. Tomatoes grow at their best at 14-16 C weather. Remember to plant the tomato deep into the ground, with about 3cm of the stem buried to anchor the plant more firmly in the ground. Insert a stake beside your plant to save you time you destroying the roots when putting it in later on.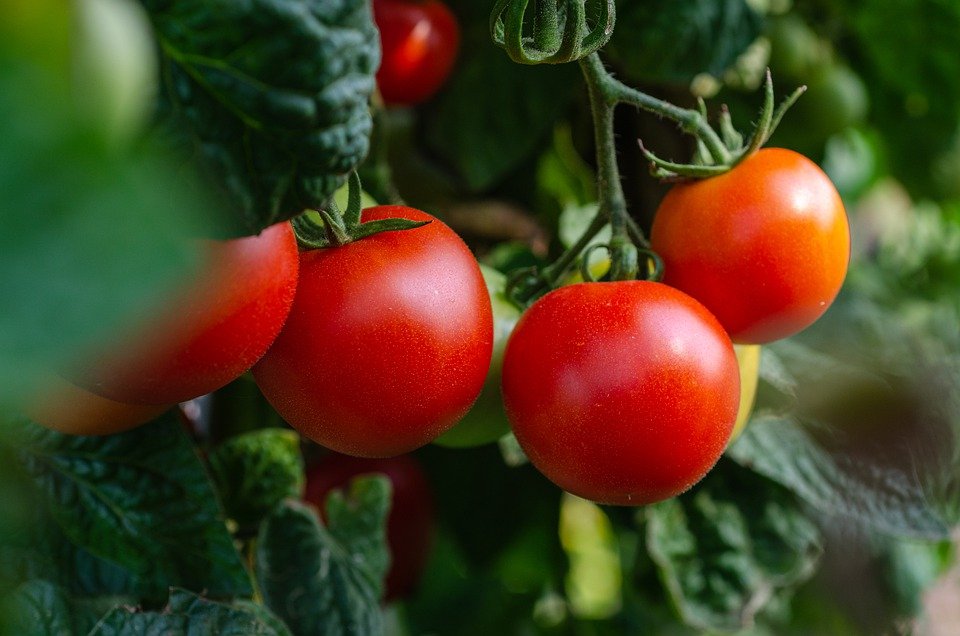 Beans (Must)
What's a garden without beans? Yes, that's right, another great traditional plant to put in your garden are beans. Beans grow up and fast, therefore, you want your beans to have support with either a stake or frame to climb. Placing your beans in a sunny spot will help your beans grow extremely well. Once grown, beans can be eaten straight off the vine.
Other options:
Capsicums
Sweet corn
Carrots
Eggplants
Peas
Lettuce
Coriander
Strawberries
Potatoes
Beetroots
Chillies
Pumpkins
Flowers to plant during labour day weekend
Lavender
Marigolds
Snapdragons
Sunflowers
Wallflowers
Dahlia
Hydrangea Macrophylla
If you would like to discover more flowers to sow in spring Kings Seeds have a great search system that allows you to search the flowers by when they need to be sowed.
Other jobs in the garden
Don't forget a garden isn't complete without a cut lawn and a prune. Therefore, labour weekend isn't complete without a good lawn mow, pruning and weed removal.
So, this labour weekend, get outside and create your dream garden and make the most of the long weekend.