During the winter season it can be tough to get out and garden. However, our guys are weather prepared and ready to get out and complete your gardening jobs for you. Here is a glimpse into our most recent garden work from the past two weeks. Our gardeners have been hard at work completing a range of different job.
Hedge Trimming
Hedges can become out of control quickly and need trimming regularly. Our gardener trimmed back this over grown hedge, shaping it and removing any odd branches that were growing too close to the house and power line.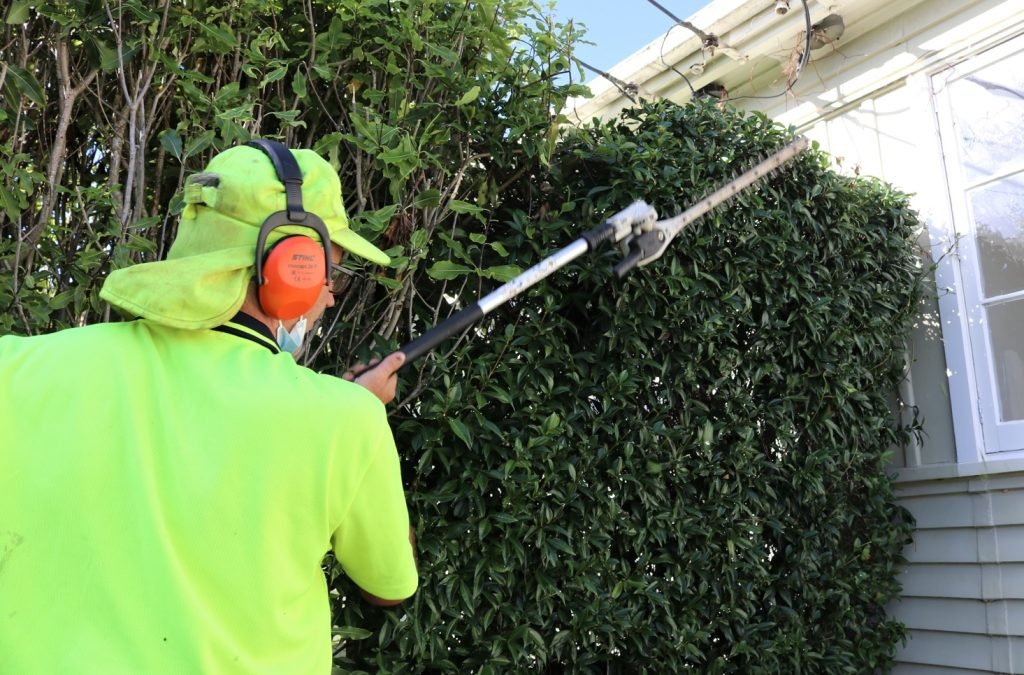 Tall Tree Pruning
Tall trees can be hard to prune without the right tools. Our team carries a range of different gardening tools so they can complete any job efficiently and get into those hard-to-reach places. Our client asked us to trim back the branches on this tall tree so that it didn't hang over the fence any more.
Lawn Mowing
We have normal mowers and ride on mowers for both small and large grassy sections. For the job below, our team mowed this large section and used a weed eater to trim the sides of the area.
Vine Removal
Vines are intrusive and grow rapidly. They can also be quite time consuming to get rid of.
However, our team members have years of experience removing invasive plants and can remove your vines easily. This recent job we got called out to was to remove this large vine on our clients shed. Our gardeners removed and sprayed, leaving the area tidy and vine free. .
Shed Removal
We remove sheds of different types and sizes. This week we removed this metal shed from a property in Auckland. Our client was happy to get there space back and all the waste was taken away after the dismantle.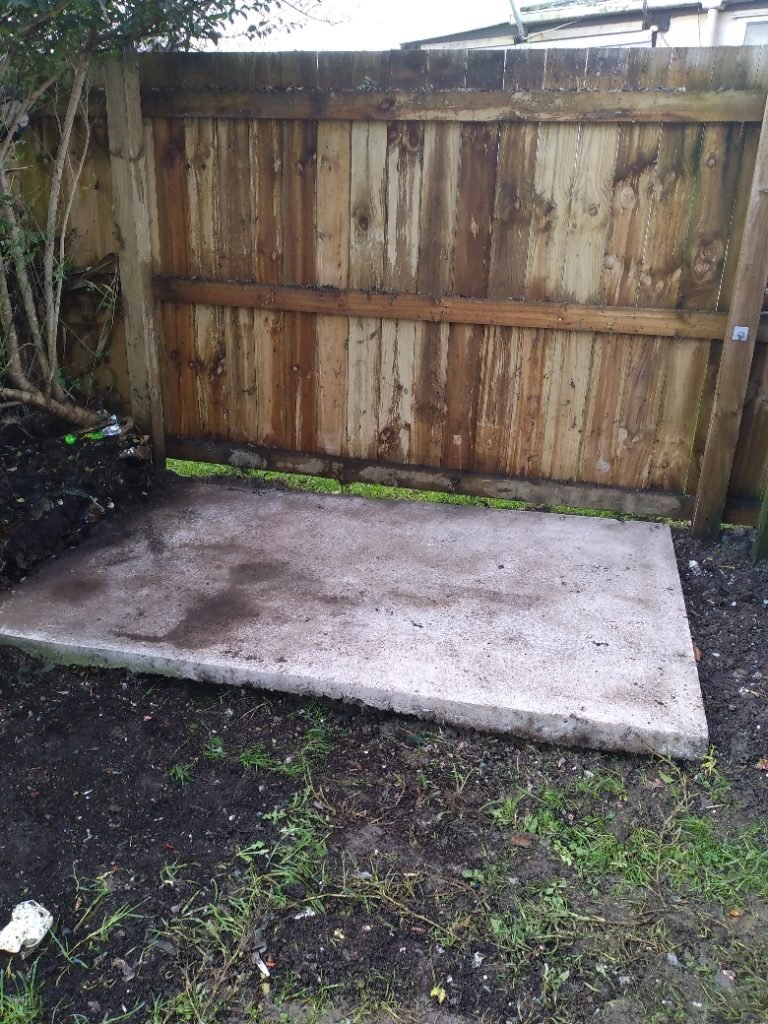 For all our services go to OUR SERVICES PAGE